Three lithium battery is what, three lithium battery definition.The name of the battery is determined by the cathode material, and the origin of the ternary lithium battery is the same.
The ternary lithium battery refers to the lithium secondary battery which adopts three transition metal oxides of nickel, cobalt and manganese as cathode materials.
It fully integrated the characteristics of good cycling performance of lithium cobaltate, high specific capacity of lithium nickelate, high safety and low cost of lithium manganate and so on, using molecular level mixing, doping, coating and surface modification and other methods to synthesize multielement synergistic composite embedded lithium oxides.
It is a kind of lithium ion rechargeable battery which is widely studied and applied at present.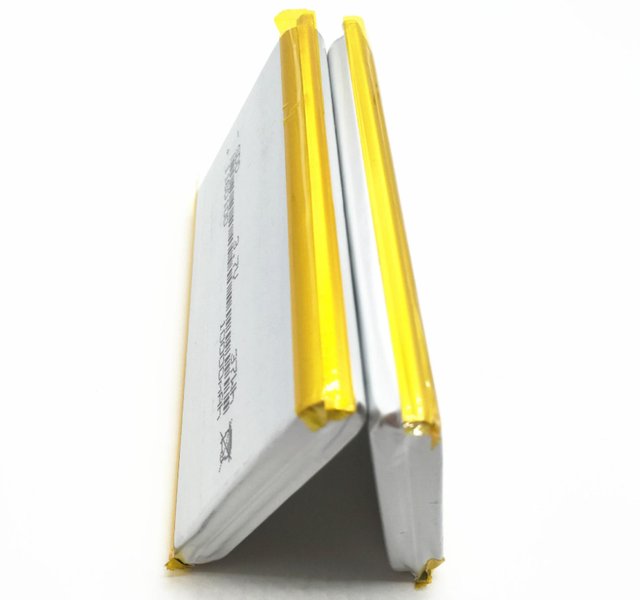 From the point of view of the material, ternary lithium battery "ternary" refers to the polymer containing nickel Ni, cobalt, manganese or aluminum three metal elements, in ternary lithium battery as a positive electrode.
Each of these elements plays an important role, and the characteristics of each element also restrict battery performance.
In terms of structure, ternary lithium battery has high energy density and high charging and discharging efficiency.
At the same time, it also has the characteristics of high temperature resistance, therefore, poor safety and short cycle life is the main shortcoming of ternary lithium battery, especially the safety performance, has been a major factor limiting its large-scale grouping, and large-scale integrated application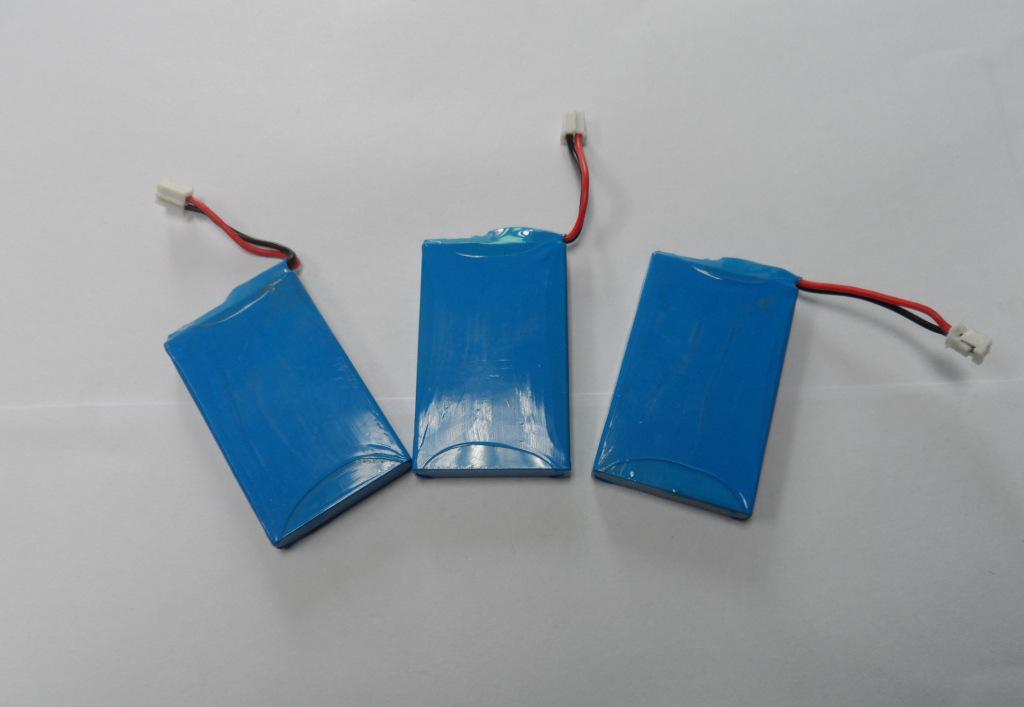 A large number of measurements show that the ternary battery with large capacity is difficult to pass the safety tests such as needling and overcharging, which is also the reason why more manganese elements should be introduced into the battery with large capacity, or even mixed with lithium manganese ate.
From the point of use, generally speaking, ternary lithium batteries are suitable for scenarios requiring high energy density, limited space and high customer experience, such as high-end passenger cars.