Project : 4022102-900mAh li-polymer battery for Portable LED light
Location: Hongkong
We are pleased to support customer from the desgin to mass production,and till now,we have shipped over 250K pcs batteries to customer,seems the portable light is welcomed by a lot of consumers.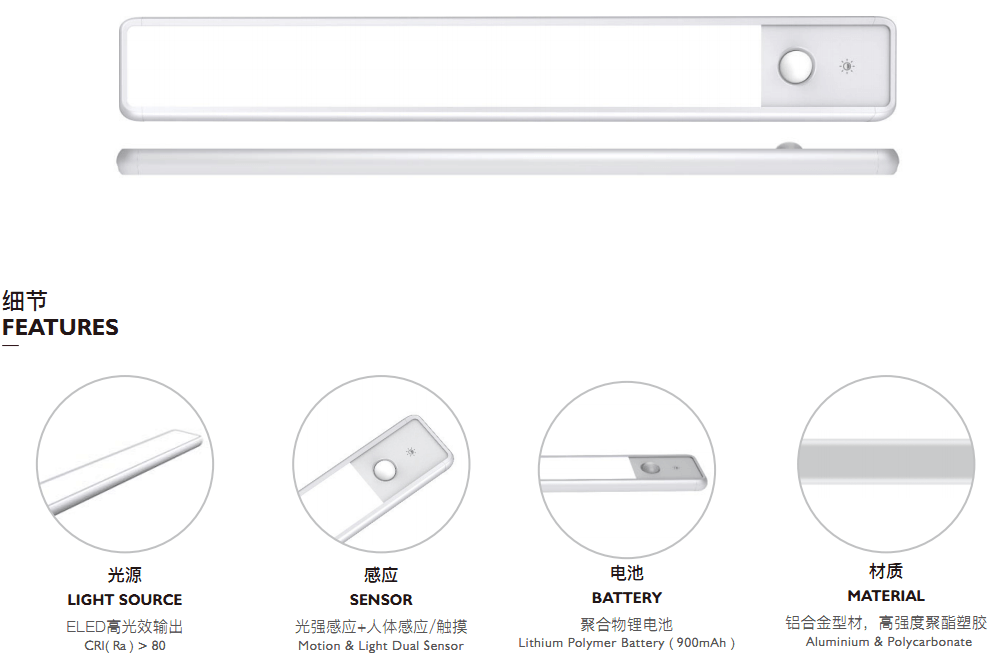 Why it sells so well?
Exepct above fetures,main reason is it could be put on a lot of place,like book desk,clothes wardrobe…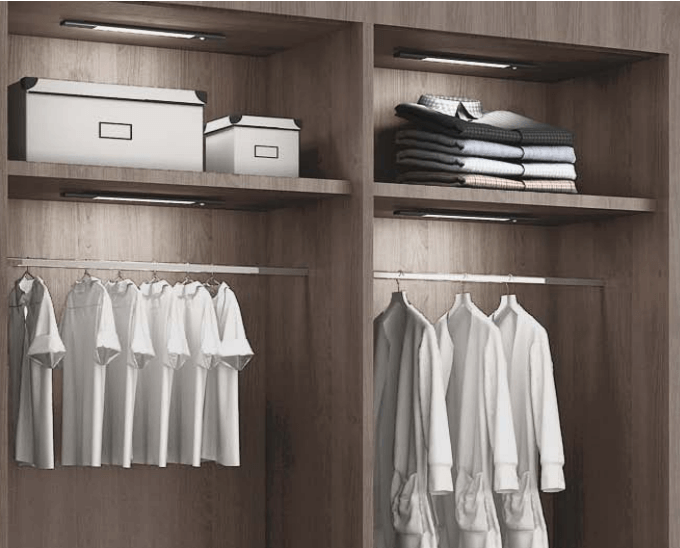 Then talk to our batteries,it's specially designed,very thin(about 3.6mm),also narrow(20mm),and with good circuit protection.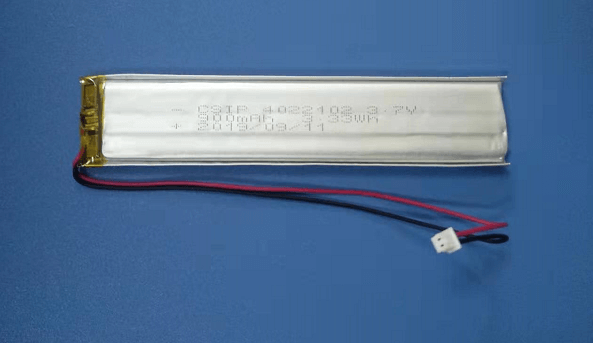 Safety first,the battery design considered the energy density,and make sure it could be safe.We did testing as per IEC standard and UL standard,like impaction testing and acupuncture testing.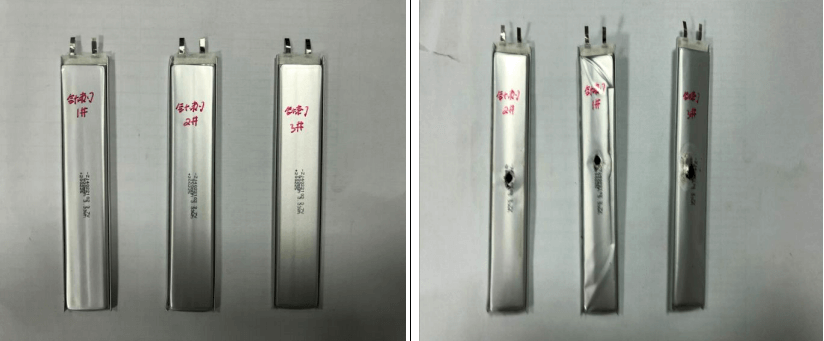 As a trustable battery manufacturer,we are pleased to be with customer,to support the products from idea to market,from prototype to mass production.Wish this portable light could sell better and better!