Project : 883554-2000mAh li-polymer battery for Smart Belt
Location: USA
We met this customer in CES in USA. We are pleased to support customer from design to mass production. Until now, we have shipped over 10K pcs batteries to customer in 2020. They may have 50K-100K in 2021. It seems the smart belt is popular in USA and EU market.
The following is the customer's production and our battery is inside.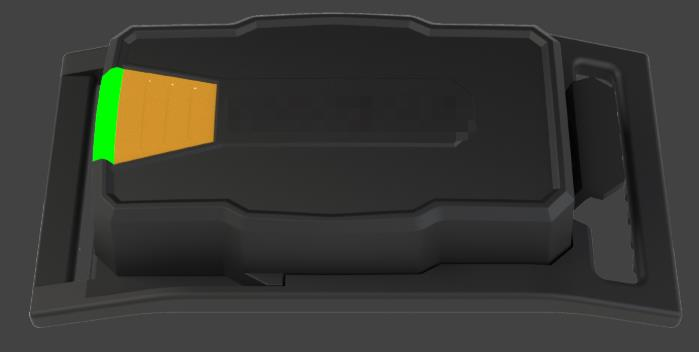 Why it sells so well?
This workplace wearable designed to keep workers safe while operating at their highest potential. Equipped with 6 sensors, the wearable collects motion, location, and environmental data to proactively identify if a worker is at risk and with whom they are interacting with. …As you know, the western people is focus on the safety of the safe, therefore, this device is very popular in kind of fields of industries.
For our batteries, it's a customized production as per our customer's requirement. The specs and battery picture is as following: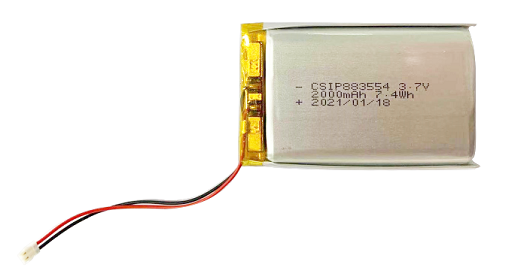 Safety and quality is most important for our customer, therefore,the battery's designation is considered the energy density,and make sure it could be safe.We did testing as per IEC62133 standard and UN38.3 standard,like impaction testing and acupuncture testing.